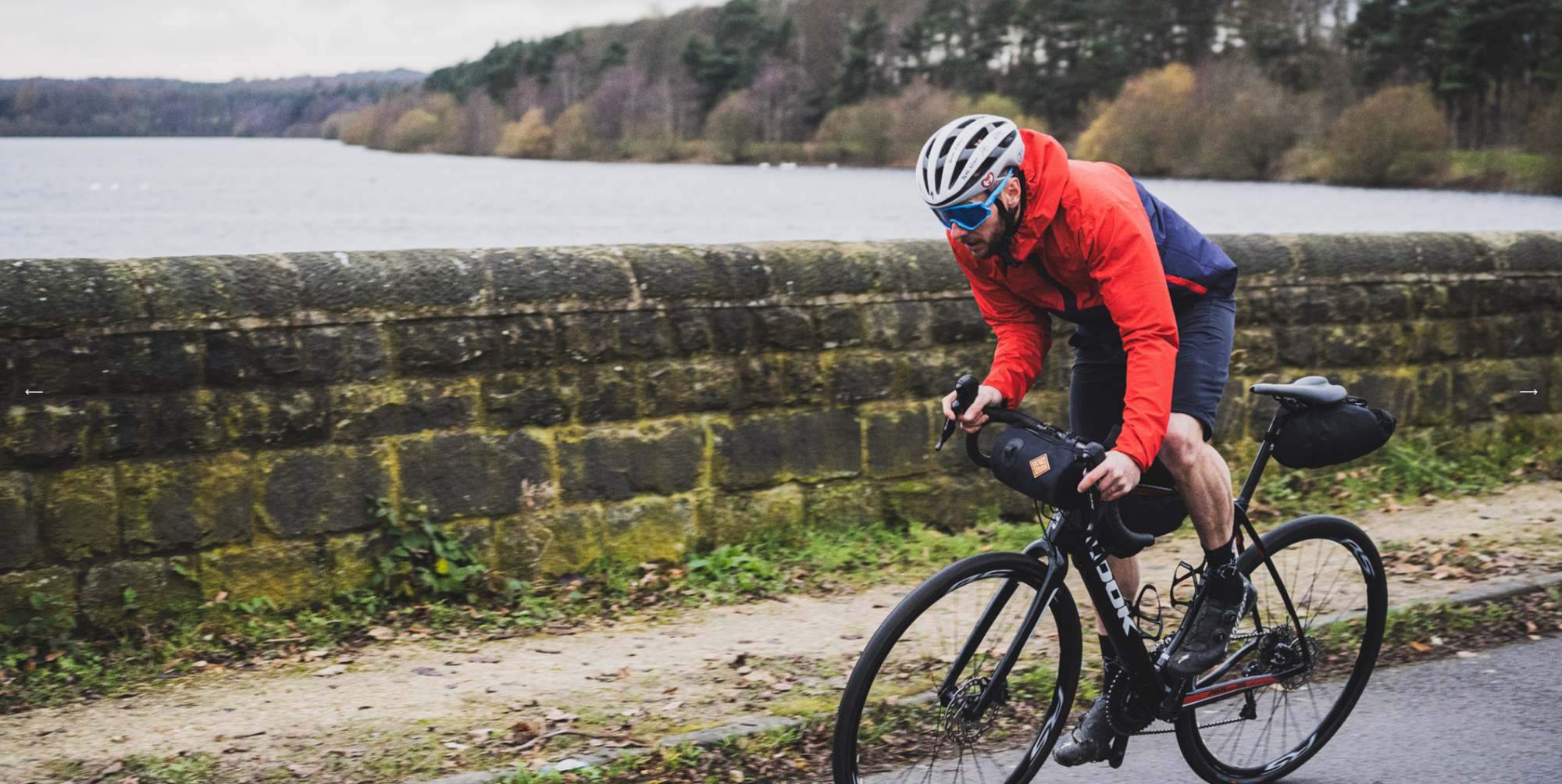 About Us
About Us
WE ARE RESTRAP, A FAMILY-RUN BUSINESS SPECIALISING IN HAND-MADE OUTDOOR ACCESSORIES.
LIFE BEGAN IN A BACK BEDROOM IN 2010. FROM A SINGLE SEWING MACHINE, FOUNDER NATHAN MADE PEDAL STRAPS, FIRSTLY FOR HIMSELF, THEN FOR HIS FRIENDS. INTEREST GREW, SO DID RESTRAP, AND NATHAN BRANCHED OUT TO DEVELOP THE FULL RANGE OF BAGS, LUGGAGE AND ACCESSORIES AVAILABLE TODAY.
THE BACK BEDROOM QUICKLY BECAME TOO SMALL. TODAY RESTRAP OCCUPIES A LARGE WORKSHOP IN LEEDS, AND HAS BECOME A CLOSE-KNIT TEAM OF MACHINISTS, DESIGNERS, FAMILY AND FRIENDS.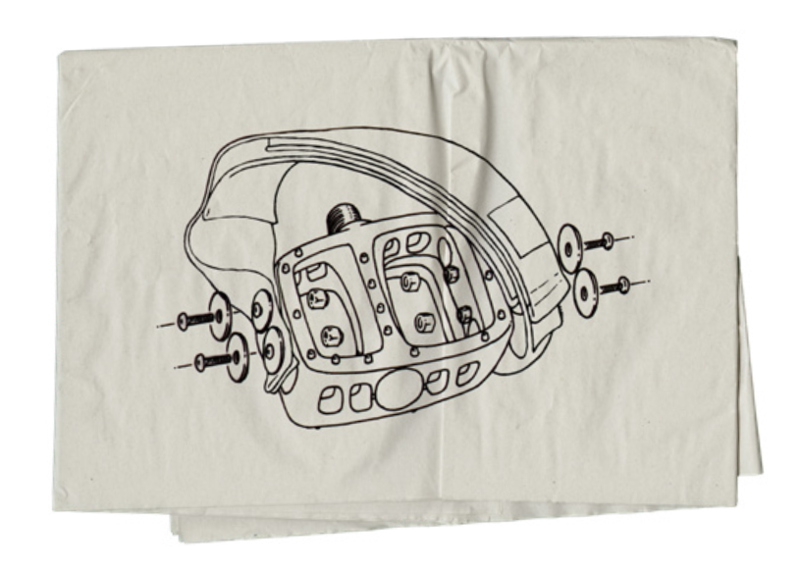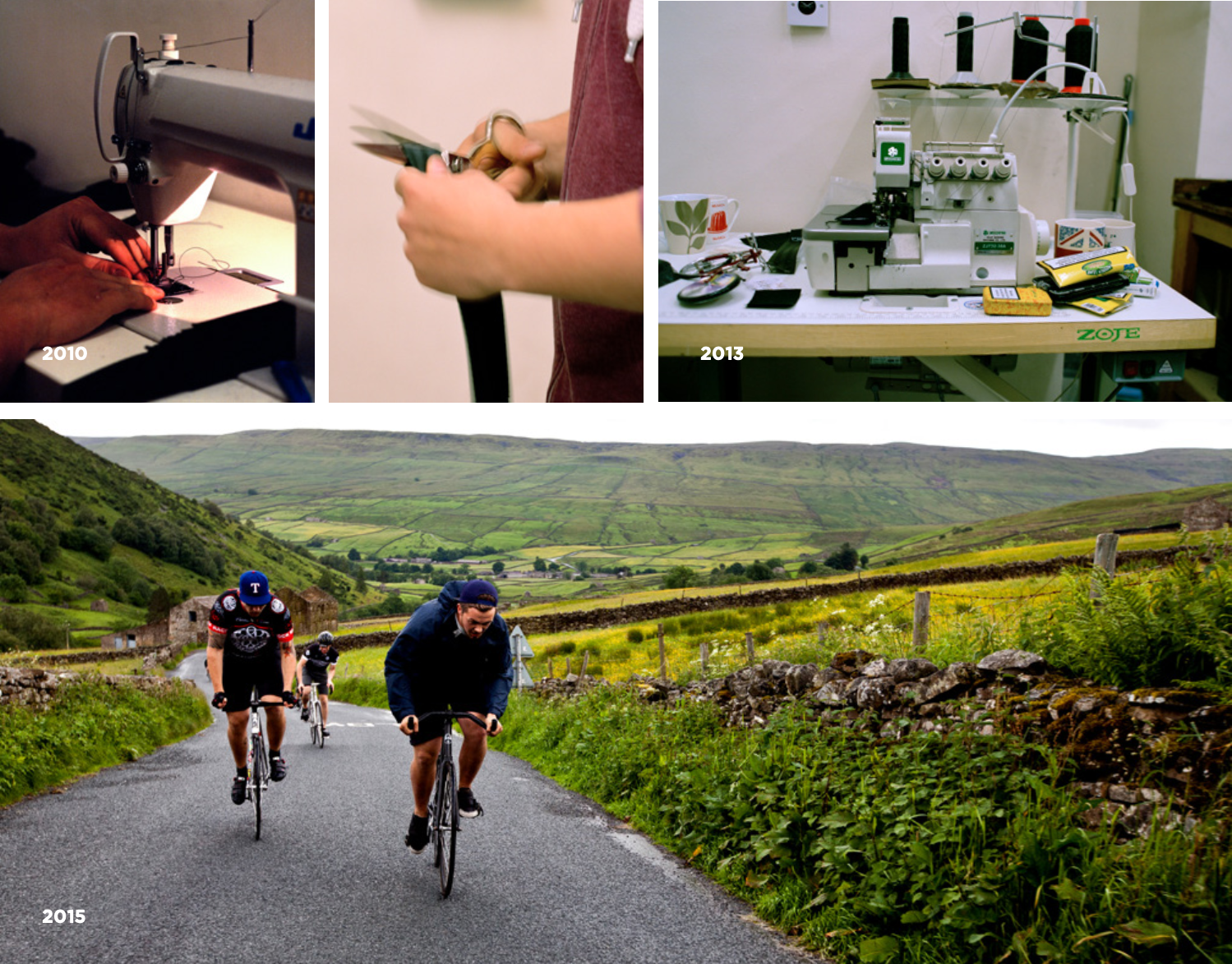 HERE AT RESTRAP WE'RE PROUD OF OUR YORKSHIRE ROOTS AND THE LANDSCAPE THAT INSPIRES OUR BRAND. WE'VE INVESTED IN TOP-NOTCH MACHINERY TO ENSURE OUR PRODUCTS CONTINUE TO BE MADE BY HAND, IN THE UK, USING SUSTAINABLE MATERIALS AND LOCAL LABOUR.
WE'RE A TEAM OF OUTDOOR ENTHUSIASTS. WHEN WE'RE NOT SEWING, WE'RE OUT AND ABOUT PUTTING OUR PRODUCTS THROUGH RIGOROUS TESTING, GETTING OURSELVES AND OUR STUFF AS WET, MUDDY AND WELL- USED AS POSSIBLE.
YOU CAN BE CONFIDENT THAT EVERYTHING WE MAKE IS FINISHED TO THE HIGHEST STANDARD AND ADJUSTED FOR THE BEST USER EXPERIENCE.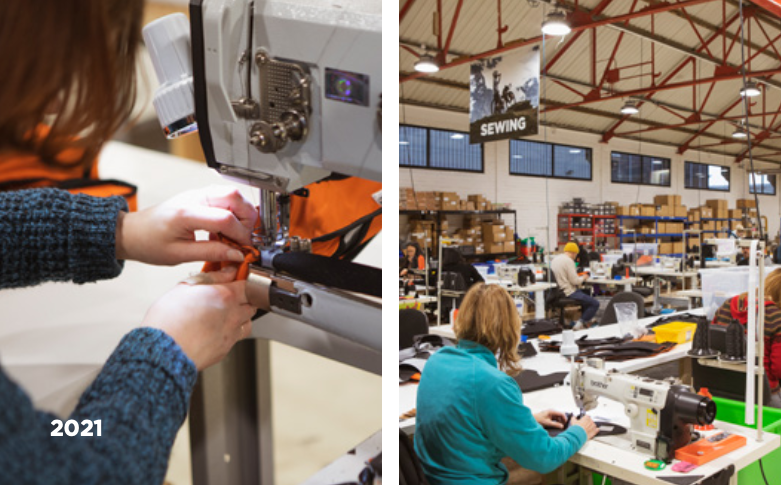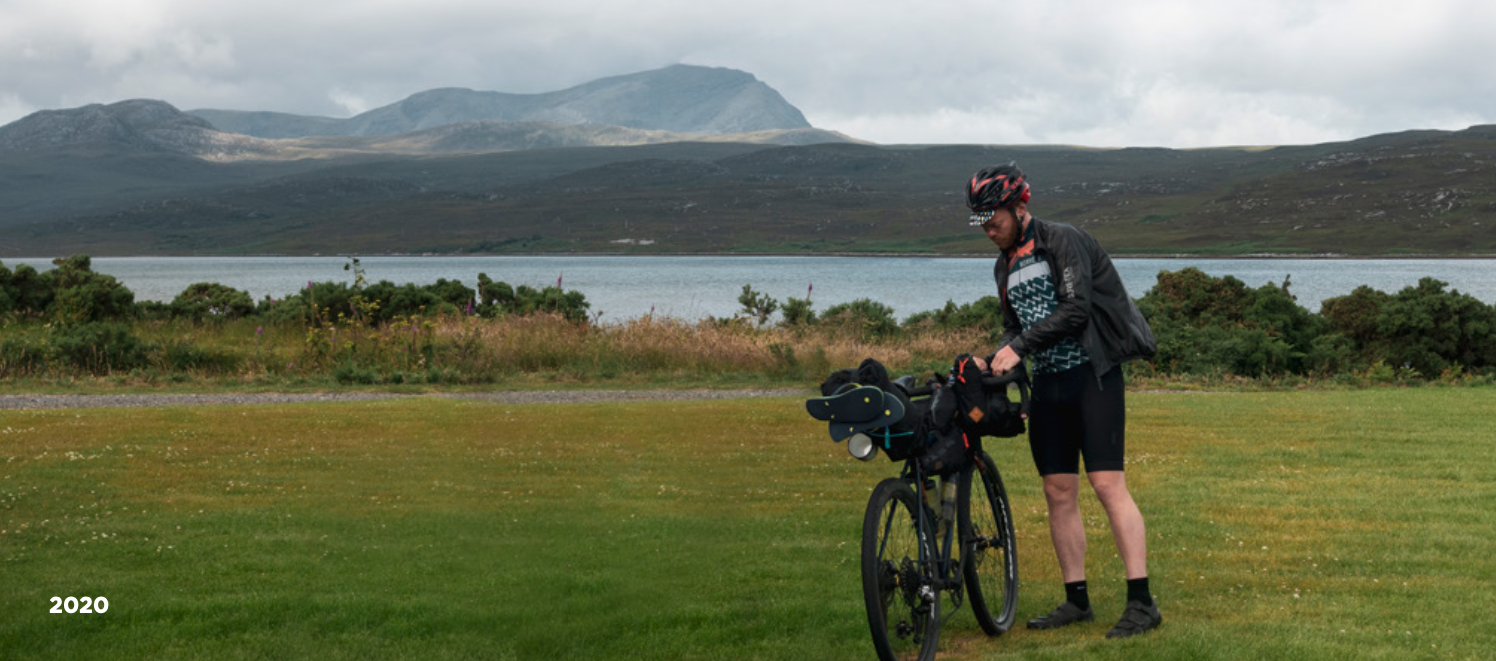 Sustainability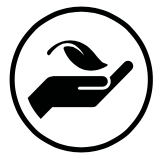 BECAUSE WE MAKE EVERYTHING IN-HOUSE, WE HAVE THE ABILITY TO BE A TRULY SUSTAINABLE AND RESPONSIBLE BUSINESS. BY HAVING FULL CONTROL OVER ALL OUR PROCESSES, WE KEEP OUR WASTE LOW AND REPURPOSE AND RECYCLE EVERYTHING WE CAN.
BECAUSE WE CARE ABOUT THE ENVIRONMENT WE LOVE TO RIDE IN, WE SOURCE ALL OUR MATERIALS AS LOCALLY AS POSSIBLE, KEEPING OUR AIR MILES LOW. WE CAN ALSO GUARANTEE THAT ALL OUR PRODUCTS ARE VEGAN- FRIENDLY AND OUR PACKAGING THAT PROTECTS AND SHIPS THEM ARE 100% RECYCLABLE OR BIODEGRADABLE.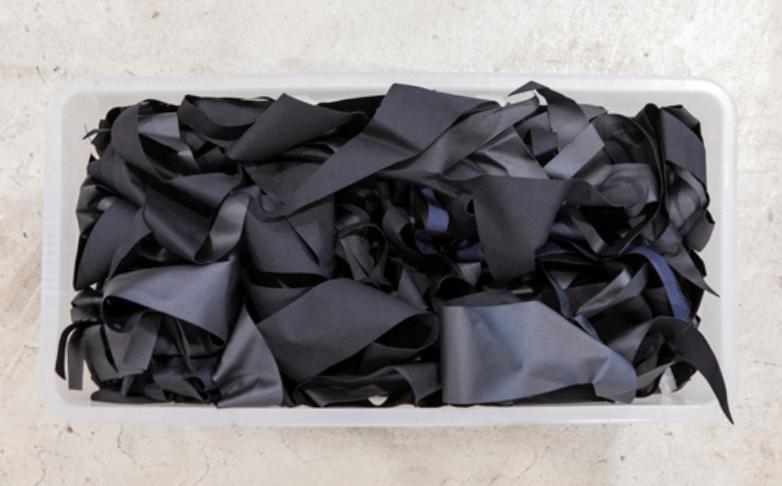 Functionality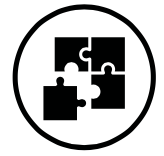 WE HAVE THREE PRINCIPLES AT RESTRAP: DESIGN, BUILD AND RIDE. OUR CUTTING EDGE MANUFACTURING AND PRODUCTION MEANS WE LEAD THE MARKET WHEN IT COMES TO THOUGHTFUL DESIGN. EVERY PART OF OUR PRODUCTS ARE CAREFULLY CONSIDERED, WITH FUNCTIONALITY BEING AT THE FOREFRONT OF EVERYTHING WE MAKE.
FROM OUR MARKET-LEADING HOLSTER DESIGNS TO OUR INNOVATIVE FITTINGS AND MOUNTING SYSTEMS, YOU CAN BE CONFIDENT THAT WE PUT FUNCTIONALITY FIRST, SO OUR PRODUCTS ARE THE BEST THEY CAN BE. BY TESTING EVERYTHING WE MAKE OURSELVES, WE IMPLEMENT FEEDBACK, UPDATES AND CHANGES QUICKLY AND EFFECTIVELY.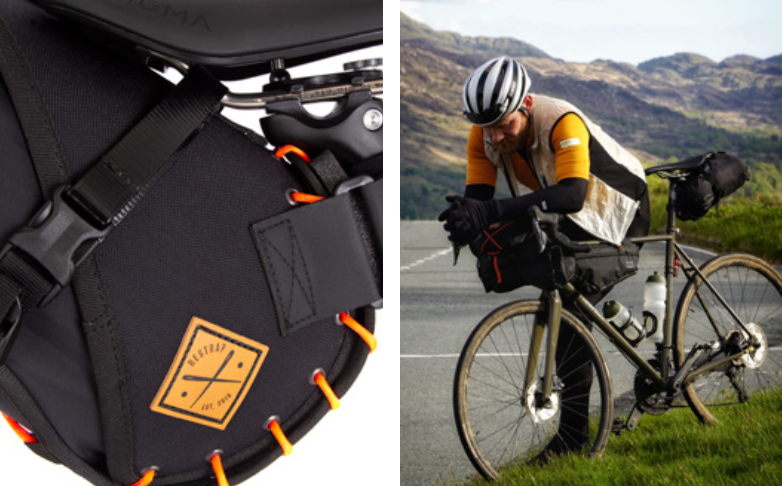 Fabrics
WE USE TOP-OF-THE-LINE FABRICS AND MATERIALS IN THE CONSTRUCTION OF ALL OUR PRODUCTS. WE LEAVE NO STONE UNTURNED WHEN IT COMES TO SOURCING THE BEST MATERIALS AVAILABLE, BECAUSE WE KNOW OUR BAGS NEED TO BE ABLE TO HANDLE ANYTHING THAT'S THROWN AT THEM.
WE CAREFULLY SELECT OUR FABRICS INDIVIDUALLY BASED ON THEIR REQUIRED PROPERTIES SUCH AS DURABILITY, WEIGHT AND ABRASION RESISTANCE. BY DOING THIS WE CAN ENSURE THAT OUR PRODUCTS MEET THE HIGH DEMANDS OF OUR CUSTOMERS AND THEIR TOUGHEST ADVENTURES.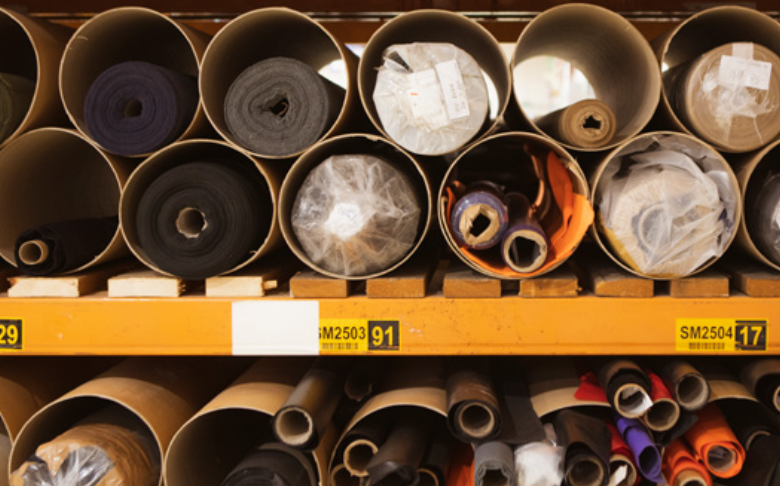 GOT ANY MORE QUERIES ABOUT US OR OUR PRODUCTS? CHECK OUT OUR FREQUENTLY ASKED QUESTIONS PAGE.